It's on!!!
The Dynamics Cloud Party pt. IV will be at the Prater DOME, Austria, on the 9th of October 2019.
Registration is now open for all those who attend the Directions EMEA conference 9 Oct 2019.

Register now. Click here:
The Dynamics Cloud Party pt. IV is offered to you by:
SaaSplaza
Directions EMEA comm.
Faveo
Anveo
Transsmart
Schouw
The Partner Sales
IDYN
TechData
Quadira
Micro-apps
2016… Prague – 698 party people @ Amazing Club Mecca
2017… Madrid – 1,070 party people @ The most iconic venue of Spain: Club Kapital
2018… The Hague – 743 party people @ The vibrant party place of the Netherlands: Club Crazy Pianos
2019… Vienna! – 1.100 party people expected @ The best party place in Austria: Club Prater Dome!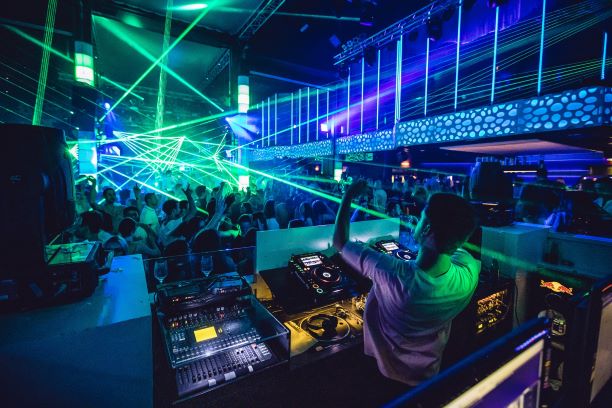 Important information for you as guest:
If you have a Valid Invitation Code, register with your code. You'll get a "I-Have-An-Invitation-Code" ticket.
Only registered guests with a valid ticket can join the party.
Also, bring your Directions EMEA badge when entering the party. No badge, No entry.
See you all soon @ the Dynamics Cloud Party pt. IV!!!
Kind regards,
Emile Peels
ABC E BUSINESS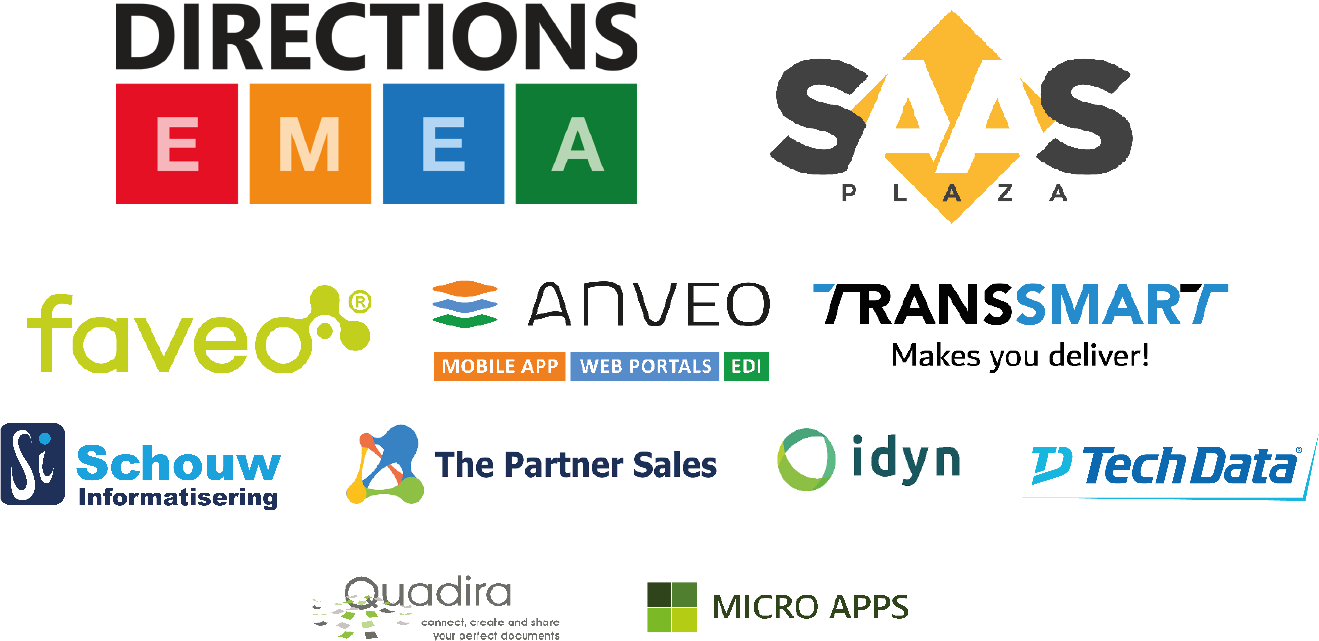 The Cloud party is an extra evening event for all those attending Directions EMEA. It is organised by a number of partners who want to offer you a great moment for networking and having a good time in the evening as well. The Directions EMEA committee supports the Dynamics Cloud Party initiative, but is not the organiser of this event. A small fee can be requested to cover expenses for this evening.